CONTEMPORARY JEWELLERY & ART
Not Just online
Barbara Nanshe Studio is a Boutique store for shopping 7 days a week.
Please Book or call Barbara on +61477505332
Book up to 1 Hour Before Arrival
Book Now
The Collections
Conceptual Jewellery Collections. Finger Wear. Pearl Collection. Ear Wear. Bold Wear. Neck Wear. Wrist Wear. Art For Sale. Shop Visit Bookings. Little Chick
Exhibition in Bucharest Romania
Barbara Nanshe Exhibits Contemporary Jewellery at Romanian Jewellery Week 2023
Read More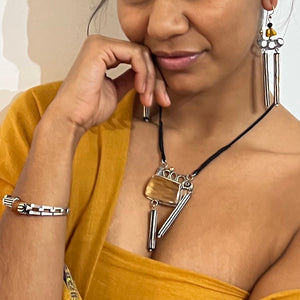 Personal. Transcendent. Artistic.
You want meaning, connection & positive memories to last a lifetime. Artist Barbara Nanshe transforms ethically sourced metals, stones, vintage & antique materials to wearable forms of art to love.
Shop online or In-Store
Custom Made Design
Make A Booking
Established in 1996 Australia
Conceptual Collections
Transform Your Relationships with Custom made Jewellery
Show the people who mean the most to you that you care and think of them always with something designed specifically with them in mind.
"This Is a beautiful piece representing my spirit and my children." Says Julie
Call Barbara 0477505332
More Information
Our store is open
2 Wallace Street
Islington 2296
NSW AUSTRALIA
7 days a Week By Appointment
Contact Barbara (+61) 477505332
barb@nanshejewellerystudio.com
Fast Delivery
Local Delivery for Newcastle and 6km radius by Electric Vehicle.
Postage is free within Australia and is by Express and Parcel post.
Please see our Shipping Policy
Shipping Policy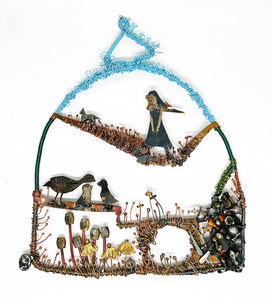 Consciousness and the Journey
By purchasing art & Jewellery by Nanshe you are making a statement that you care about the planet, peoples and animals.
Environmental Policy
Always Was Always Will Be
ABORIGINAL LAND
I respectfully acknowledge the Awabakal, Worimi and Gringai people as the traditional custodians of the land that I live and create on. I pay my respects to those people and the elders past, present and future.
I care about the land and speak out for conservation of those lands and the traditional sites still remaining.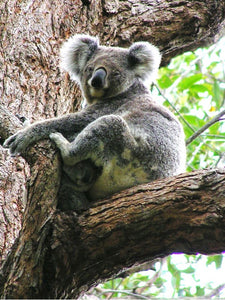 Port Stephens Koalas Need Your Help
Nanshe is a champion for animals and the environment
Barbara Nanshe donates to 9 environmental/ Animal organisations. Port Stephens Koalas is just one.
Don't let our Koalas disappear.
There are many ways you can support Koalas. This is just one.
Donate or "Adopt A Koala" to support rehabilitation efforts.
Go to the web site and get informed.
Adopt a Koala
Barbara. Nanshe. Studio.
Visit my Instagram, Facebook and Youtube pages to get to know me more.
VISIT MY STORE
2 Wallace Street Islington 2296
Phone Barbara: tel:0477505332
Youtube